Slide 1
✦ Free Shipping in Hong Kong
Slide 1
✦ Free Shipping in Hong Kong
✦ Worked with over 1,000+ groups and individuals
With a coloured debossed part and embossed edges.
Coloured Soft Enamel Cufflink
Coloured Cufflinks are also available!
Rectangle shaped cufflink (180 degree carousel).扭動)
Traditional and classical cufflink (360 degree).
Feel free to send us the design before ordering, and we will give you some suggestions.
We will monitor the whole process of the production with quality checking.
If you find that the final product looks different than the final proof, talk to us!
cycling keychains
Navy base colour with metal edges.
cycling keychains
Navy base colour with metal edges.
When can we use Cufflink?
---
Let the customers know current promotions!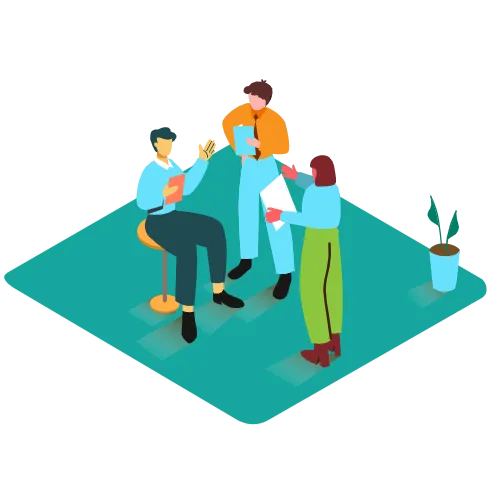 Form schools to companies
Activities Identification
相對於金屬匙扣, 馬口鐵襟章貨期更快,價錢更實惠!!
Place your order in 10 mins!
---
Place your Oder
(Artwork can be sent via email after placing order)
Receiving your proof in 2 - 3 working days, and start production works
15 - 18 working days after the proof is confirmed
Extra detailing
Free Preview
Embossed text areavailable for messages
Provide preview before the production starts
Packed Individually
We packed pins individuallyto avoid the defects during shipping
Each cufflink will be packed individually to prevent scratches during transit.
Different Attachments
we will help you to pick theclosest Pantone for your production.
Choose the one suitable for you!
You can also get the quotation online
No matter you're ordering for

Individuals

,

Groups

,

or Businesses

we're here
No matter you're ordering for

Individuals

,

Groups

,

or commercial

institution

,

we're here
---
---
Get the quotation instantly.
Upload your artwork for professional advices.
Talk to human now !!
Email us today : hello@honour.com.hk
---
keyboard_arrow_leftPrevious
Nextkeyboard_arrow_right
keyboard_arrow_leftPrevious
Nextkeyboard_arrow_right
Learn more about our clients
Leave your message (our staff will reach you later)